Top 5 Hong Kong Must Eats
Hong Kong is HEAVEN for traveling foodies!
You can get just about anything in the main parts of Hong Kong from traditional Hong Kong dishes like barbecue pork char shui, to dim sum to Korean food, Japanese food and even McDonalds. After spending a total of 9 days in Hong Kong with locals, we've curated our Top 5 Hong Kong Must Eats.

All You Can Eat Hot Pot

Hong Kong is FILLED with AYCE (All You Can Eat) Hot Pot restaurants and it's nothing short of AMAZING!

What is Hot Pot? : Chinese Hot Pot is more like an experience, rather than just a meal. Together with a few friends, you tag team a pot with one or two types of soup and cook ingredients like meats, vegetables, noodles and more in a pot of boiling, seasoned broth. When cooked to your liking, you dip it in the sauce of your choice or your creation and eat it. Rinse and repeat :)
We went to a late night spot called, "The One Hot Pot" and it lived up to the name! It was THE ONE! You pay set fee and get everythiiiiiiiing AYCE from hot pot, meats, veggies, sauces, drinks and even ice cream for dessert included in the set price! It's amazing and not badly priced for a super filling meal. For those of you who aren't too concerned with time, there is NO time limit when going here. You can eat for hours!
Pro Tip: the later you go, the cheaper the meal.
2. Dim Sum
Hong Kong is the motherland of dim sum. In mainland China, Dim Sum is considered "Hong Kong Food." Dim Sum is what I like to describe as Chinese tapas. It's prepared as small bite-sized portions of food served in small steamer baskets or on small plates. Dim Sum is traditionally enjoyed as a brunch or lunch meal with tea.
We tried dim sum at a few different restaurants around the Tsim Tsa Shui area. The restaurants we tried all had their "hero" dish but to be honest, every restaurant we tried was all so good in comparison to what I've tried at home in San Diego. A few restaurant favorites of ours are Yum Cha, Caterking and Crystal Lotus for Disney Dim Sum (click the button below to check out our blog post dedicated to Disney Dim Sum.)
Yum Cha has super cute farm animal dim sum. The taste is okay but the aesthetic may make up for that. Our personal faves are the barbecue beef rice rolls and the salted egg yolk lava bun.
3. Boat Dweller Steam Hot Pot Specialist
The absolute freshest seafood we've ever had in our lives. It's kind of amazing. You steam your seafood at the table BUT the real kicker here is while the seafood is being steamed, there's rice and pork under the steamer to season congee for you to enjoy at the very end of the meal. THIS WAS LEGENDARY!
You walk in the restaurant and it looks like it's going to be a hot pot restaurant with all the burners and little straw hat on each table. The waitress sends you to a wall of aquariums housing at least a dozen different species of seafood. All ALIVE. It was bittersweet meeting the crab before we ate it.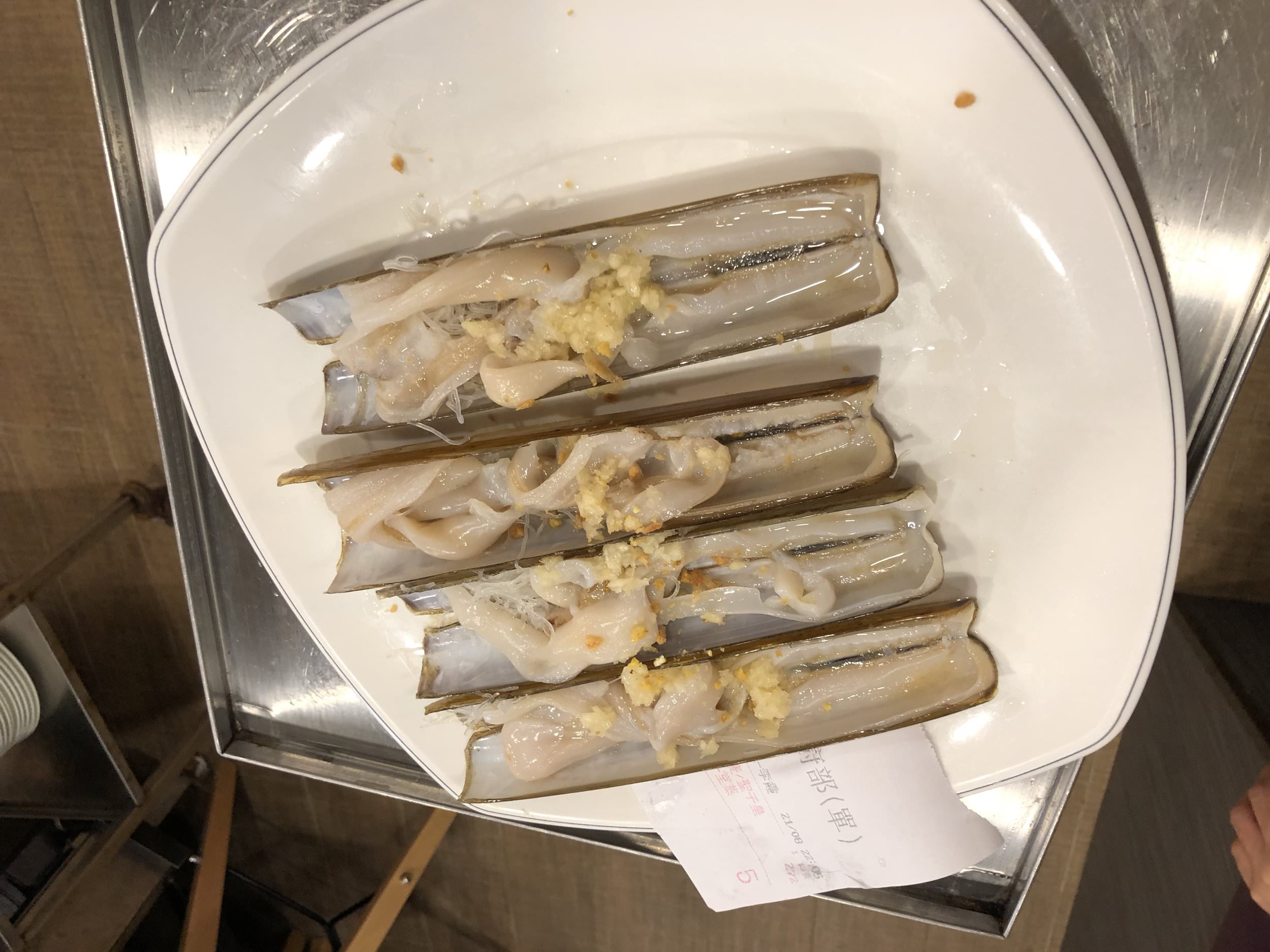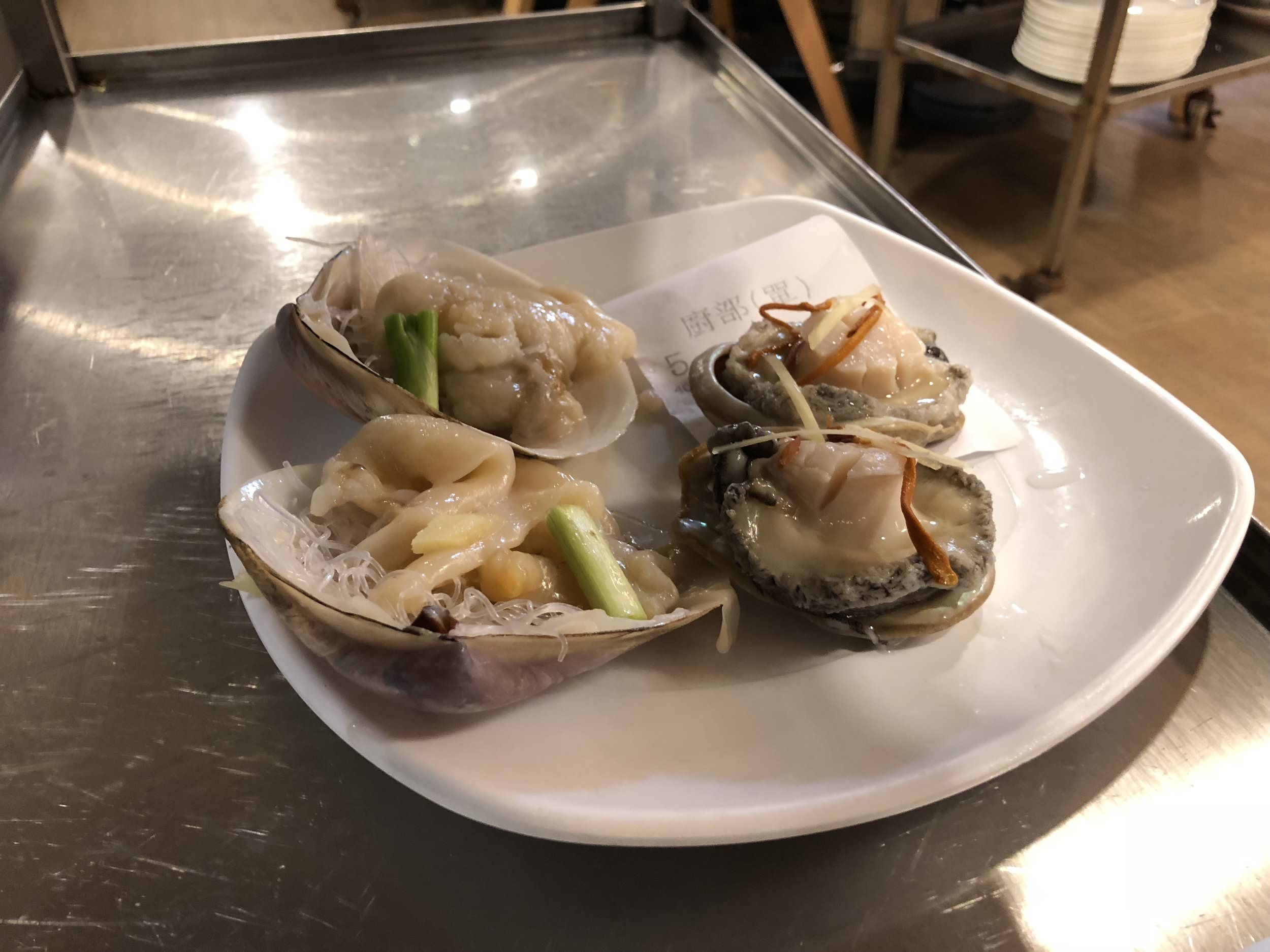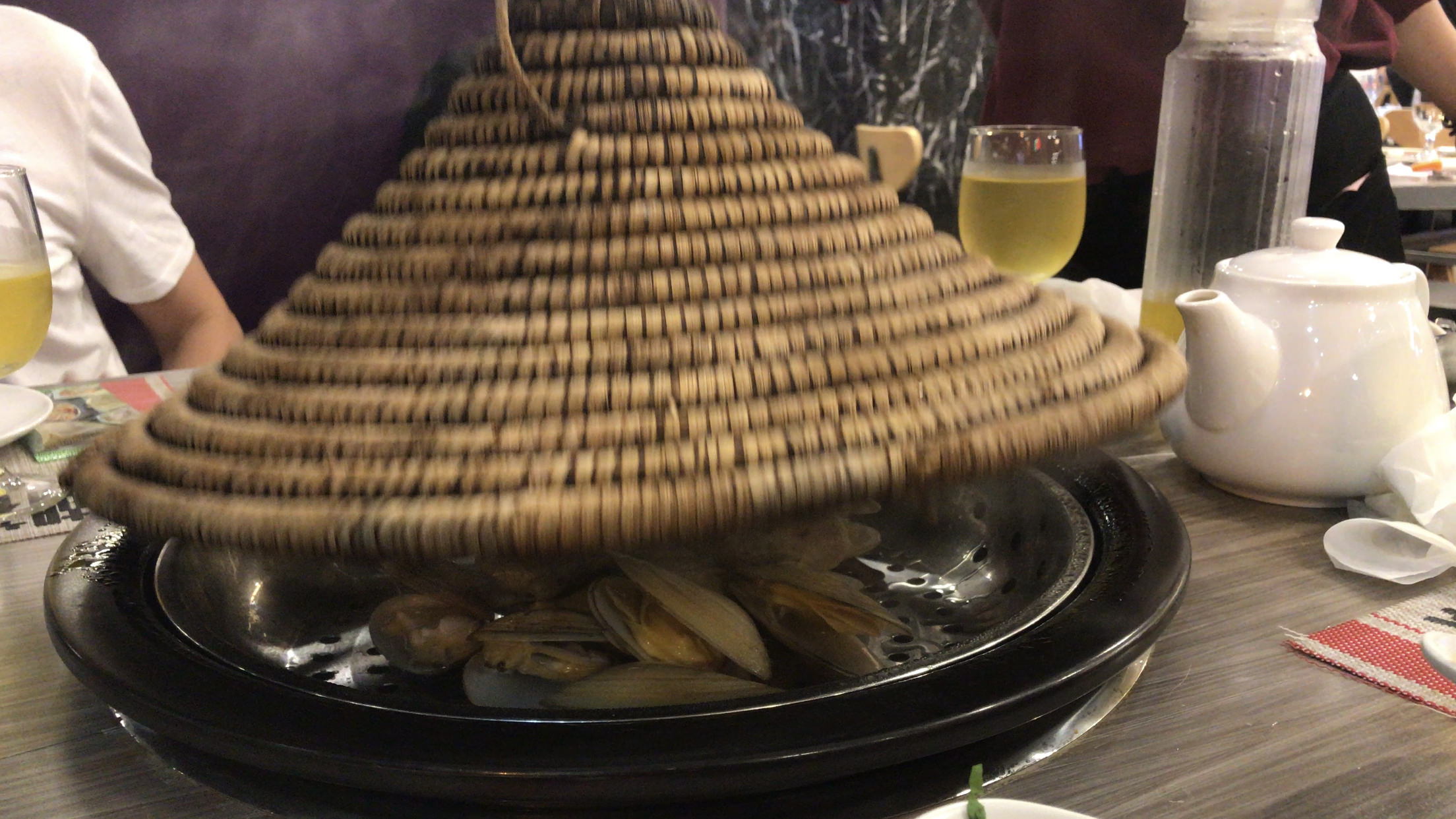 At the end of the meal, the waitress takes off the top metal part of the bowl and reveals the congee. All of the taste from the seafood is infused into the congee. YUMMY is an understatement!!
Side note: this was an EXPENSIVE meal and is considered by the locals a special occasion meal. This was our 2nd trip to Hong Kong so we'd say that's a special occasion :) The experience was well worth the price and one we'll never forget!
4. Tsui Wah
Also known as the "McDonalds of Hong Kong," as described by the locals. Tsui Wah is a popular Hong Kong food chain that serves traditional Hong Kong dishes from Barbecue Pork Char Shui to our favorite Hong Kong Toast. Tsui Wah is definitely a must try.
5. Ichiran
Okay okay, so this is not a local Hong Kong restaurant BUT I do have to admit that this was the closest tasting to the ramen in Tokyo and that makes it A MUST eat.
Tip: Don't let the line scare you. It may seem long but with the two types of seating, it shouldn't be too long. Try to arrive before or after the peak lunch/dinner hours.
Hong Kong is a mecca of food. Wherever you choose to eat in Hong Kong, will most likely be a delicious one!
Happy Travels!