My First Trip to Korea as BTS Kim Taehyung's Back Up Dancer
Hi guys, Kevin here! :)
I hope you're having an awesome day so far!
Today, I want to share some of my experiences abroad. I had the honor and privilege of traveling to Korea for the first time for a special job with KPOP group, BTS, and I'm excited to share my experience with you all in this photo journal.
TRAVELING TO KOREA
It was about a 13.5 hour flight from LAX to Seoul. Thankfully there were plenty of movies to keep me occupied on the flight.
It was my first time flying with Asiana Airlines so I had no idea what I was in for. The plane was bit older but the seats were comfortable and the food was SOLID! For food, my options were chicken or steak. I chose the steak thinking it was going to be meatball textured, but when I cut it open it was ACTUAL STEAK with seasoning on top! I fly frequently through many other airlines and this was my first time ever having steak! So as a traveler I was pretty happy about that. Thank you and good stuff, ASIANA AIRLINES!
ARRIVING IN SEOUL
We arrived at Seoul Incheon Airport and got picked up by our "manager" for the trip, Danny Park. Naturally, we were all hungry after our 13.5 hour flight. Guess what we ate for our first meal ever in Korea?!?… KOREAN BBQ SON!!! That sh*t was SO. GOOD. I loved that the spread of dishes weren't the typical American spreads. Different, but still tasty nonetheless!
(Korea KBBQ > American KBBQ) haha ;P
EXPLORING SEOUL
This is a shot I took right outside our hotel. It was rainy the first day but that didn't stop me from exploring and maximizing my time! I woke up early to explore a bit before rehearsal time.
A moment with BTS that I'll keep forever! During our first day of work, we were lucky enough to snag this picture between our rehearsal and theirs. A very hardworking group of humble gentlemen to say the least! Y'all are the best. Best of luck to everything and can't wait to see what's up next!
It was such a crazy thing to see BTS literally EVERYWHERE in Seoul. I had no idea that their magnitude reached this level! I quickly got educated on that during this trip. Here are some BTS collaborations and ads I found around the city!
Our 2nd day was a lot dryer than the first. We wanted to see something cultural and who new that it would be one of the World Heritage Sites, Changdeokhung Palace Complex! There's LOTS of ground to cover and many hallways and little corridors to explore. Definitely a must for any first time visitors to Korea!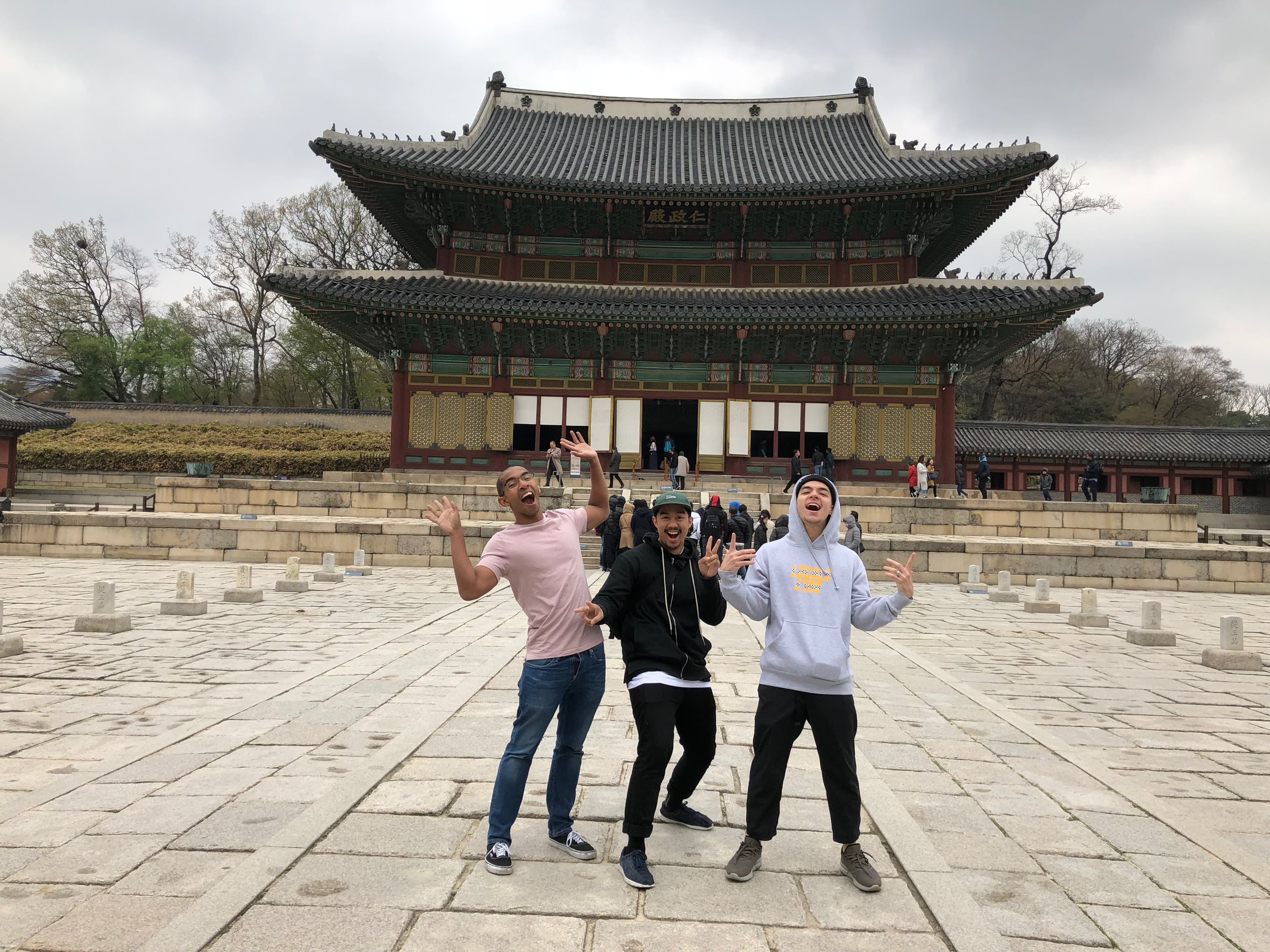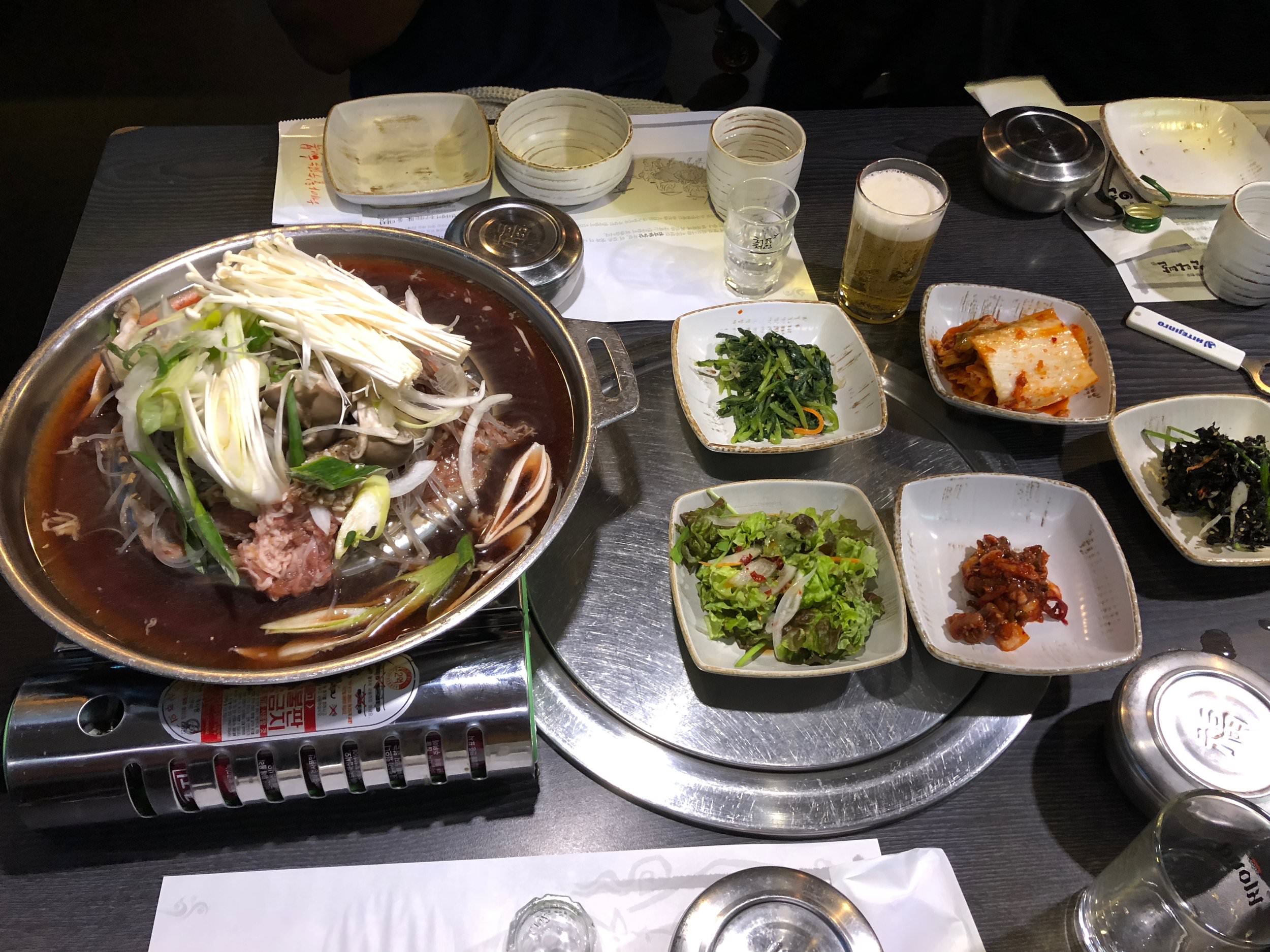 Yo… So you already know Wifey gave me a whole list of things to get while I was out there. The shopping in Seoul is OVERWHELMING but in a good way if you love to shop til you drop. Like, this sh*t is no joke. The shopping districts have hundreds of malls so there's no way to even pin point where you want to go if its your first time. There's even a district dedicated to just skin care and face products! So I dedicated a few hours to this but went into it with no plan. I put myself in a good area shopping area, got lost and hoped for the best. I ended finding most of the things that Dea asked me to get! BOOM! Husband points!!!
You'll run into the most random things when walking around Seoul. I feel like I didn't even put a dent in this city so I can't say too much, but what I can say is there's lots to be discovered! I will have to come back with Dea and tackle this beast again. Til next time Seoul!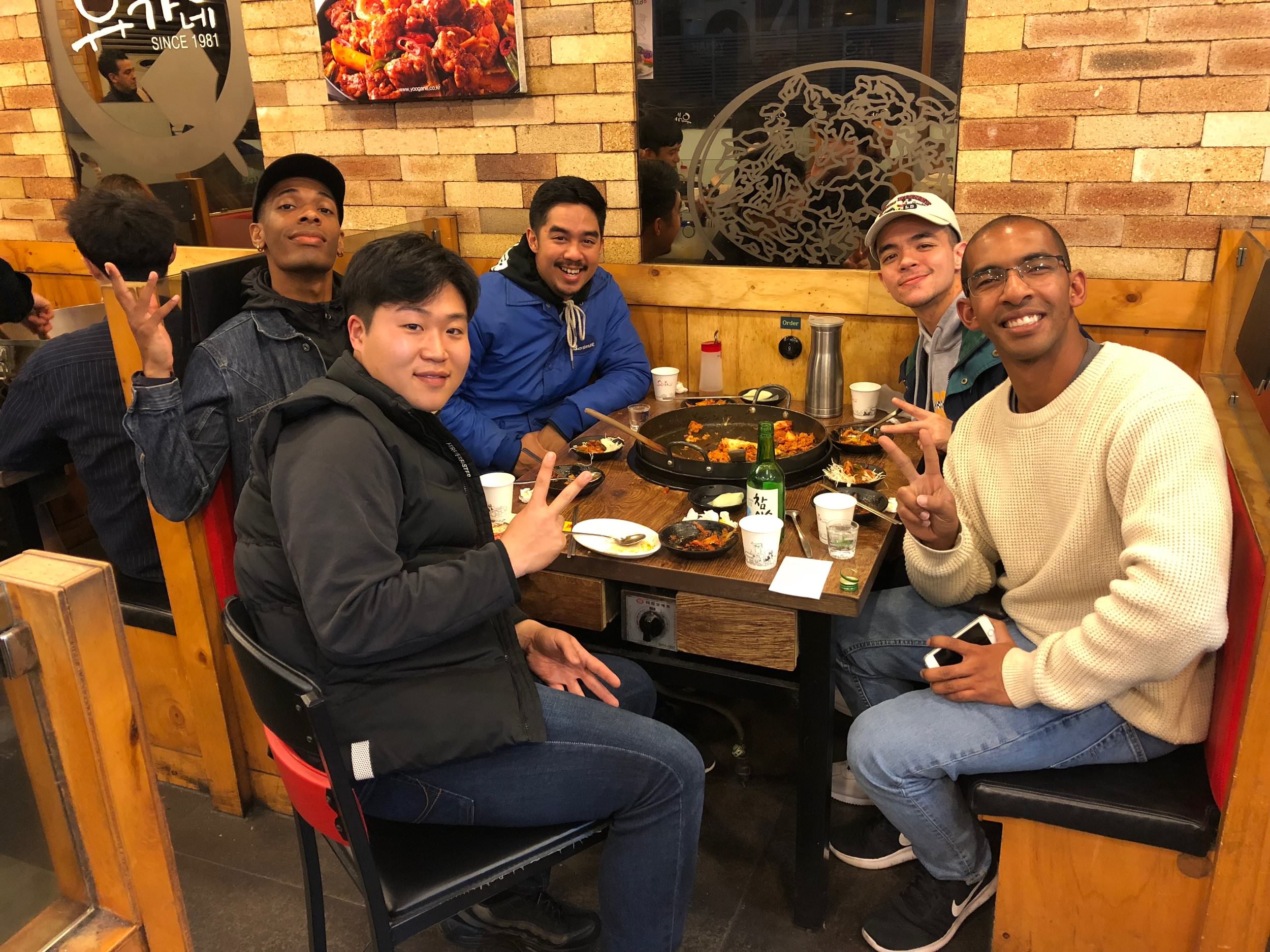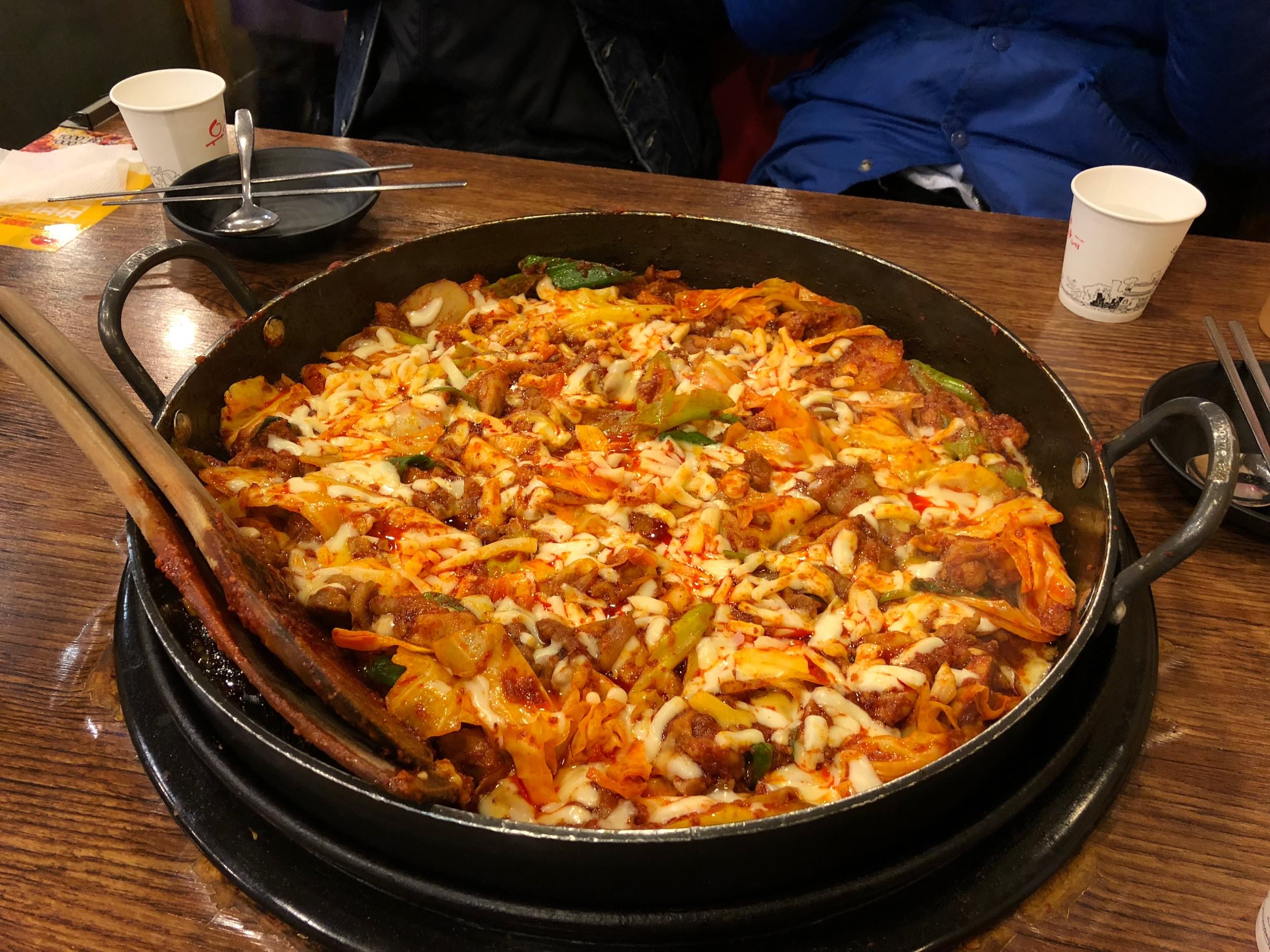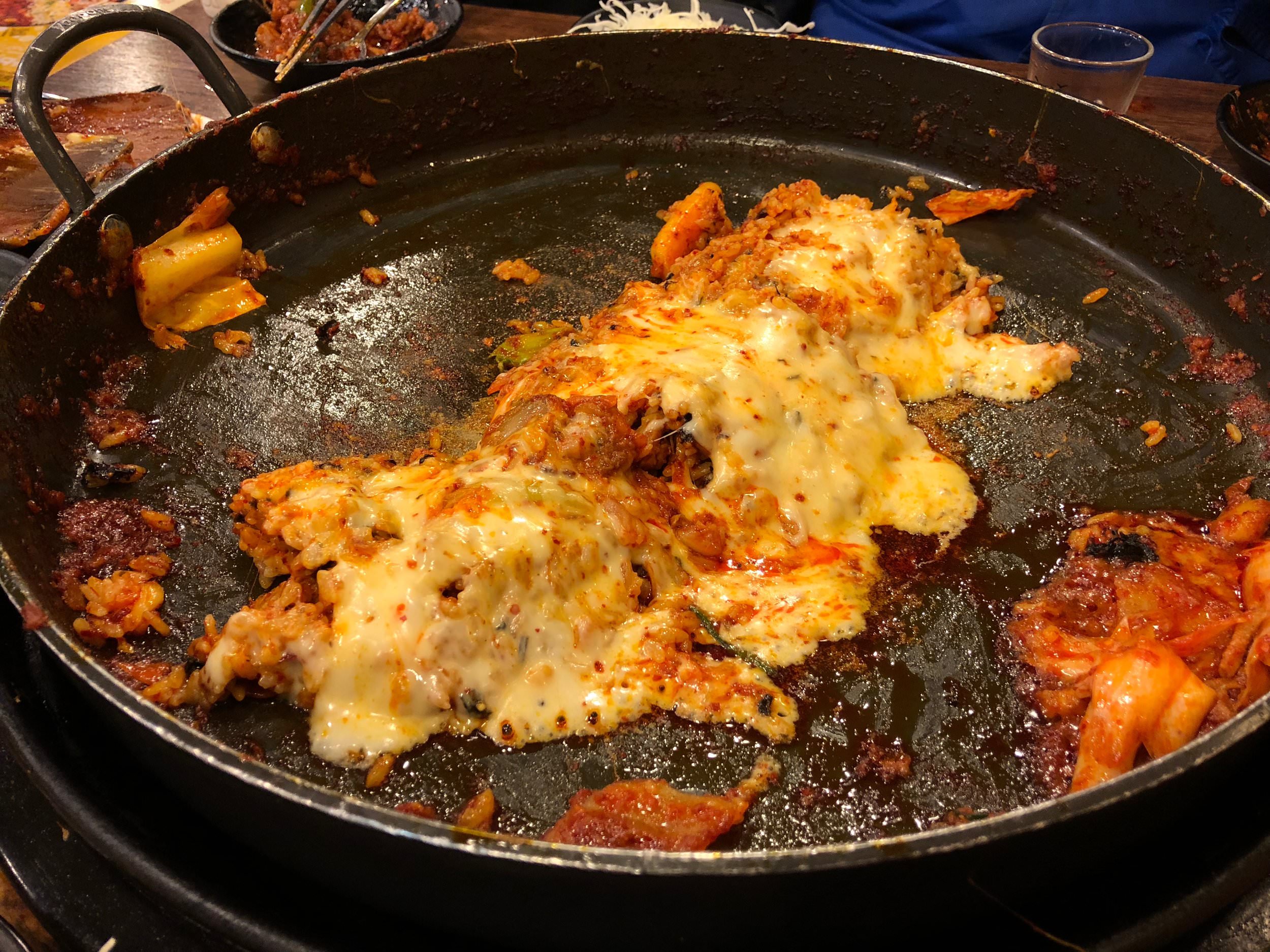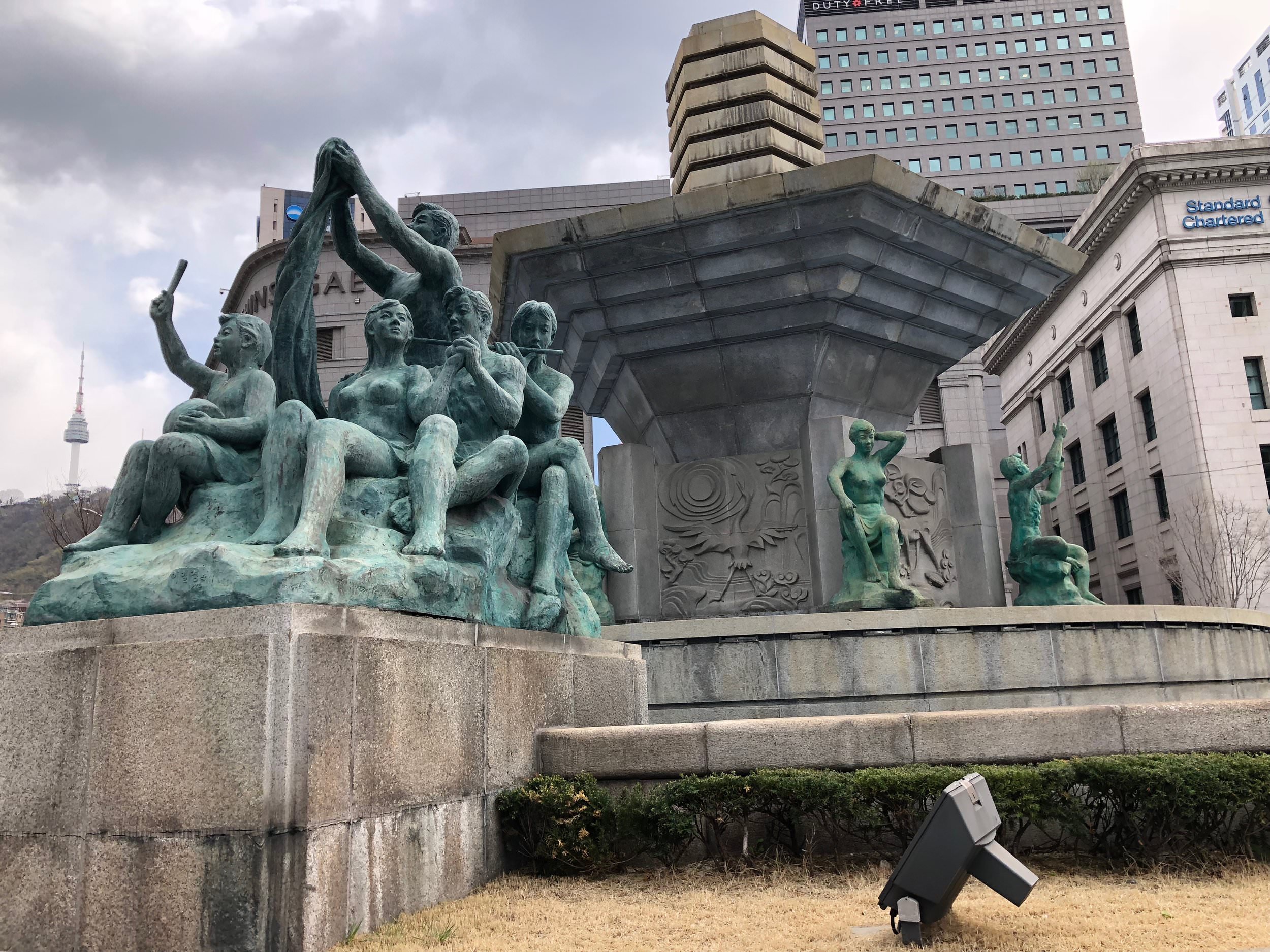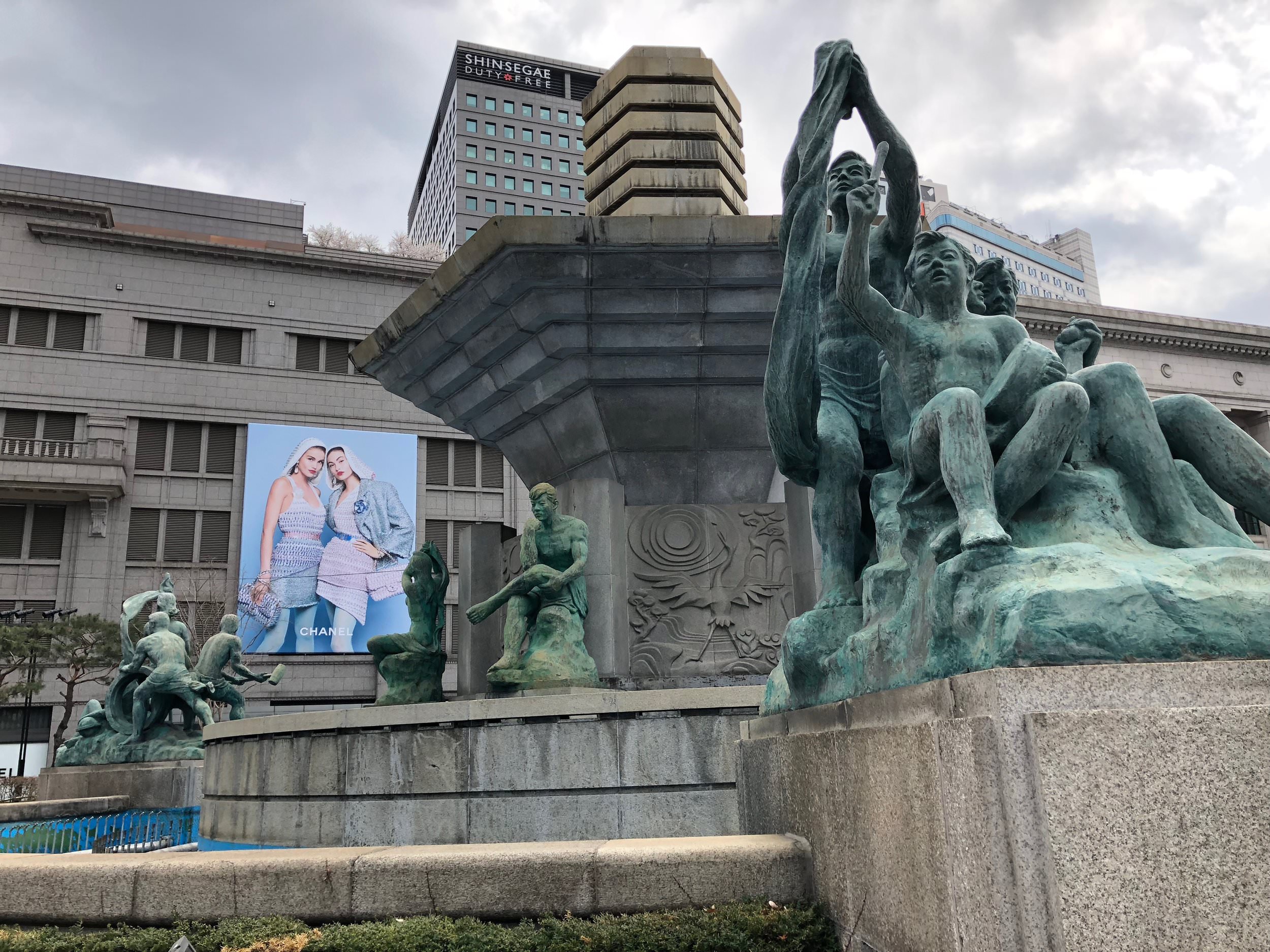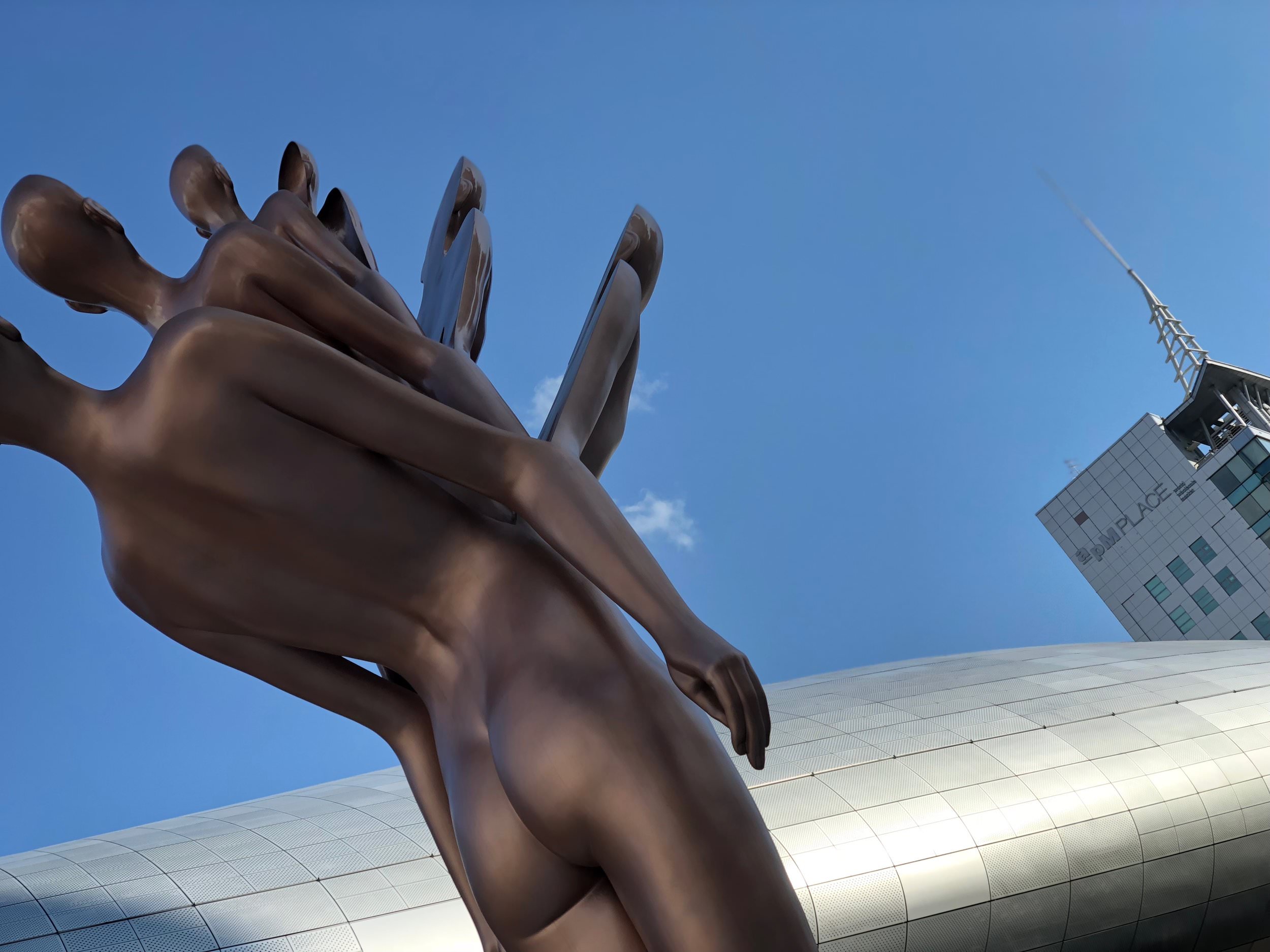 POO POO LAND
POO POO LAND! This place was a suggestion by one of my best friends Jerould Jorge. This place is EXACTLY how it sounds. Right from the get go before you even go in.. There's poop related things everywhere. I really wasn't sure what I was getting myself into but all in all it ended up being a nice funny memory for all of us. Cheers to my first poop themed fun house!
MUSIC VIDEO SHOOT DAY
MV SHOOT DAY! We started off early in the morning, had breakfast and got ready to do the dang thing. I've done a fair amount of industry jobs and its the only time I caked up. It's all good though, I love cake.
It was super enjoyable traveling and working alongside these gentlemen. All great guys with good heads on their shoulders. I can't wait to see what the future has in store for each of them! Love y'all man!
All in all, I had an amazing time for my first time in Korea. Definitely one I will NEVER forget! Thank you to our manager for the week for taking really good care of us. Thank you Keone and Kim Taehyung for giving me a chance to be a part of this experience. Thank you Ade, Fabian and Bong for being so dang cool! Til next time!